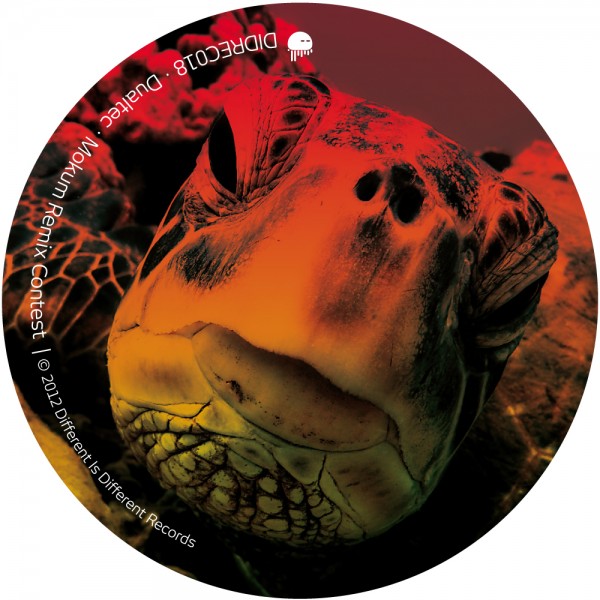 Dualtec and Different Is Different Records are proud to announce the winner of Mokum Remix Competition
After three days of non stop deliberations between DID Records' staff and the Irish duo Dualtec, we have finally chosen the best remix, and the winner is:
Ángel Delmar aka Flight-19 from Mexico!
His remix will be included in our 18th release "Mokum EP", and he also gets to release his very own EP on Different Is Different Records.
We want to thank all the producers who took the time to download the parts, and create a remix for us. The decision was really difficult to make, since most of the remixes were true gems.
A special mention goes to Trekbor, Tom Basger and Sadowick. Your remixes were off the hook too!.
Listen now to Mokum (Flight 19 Remix)