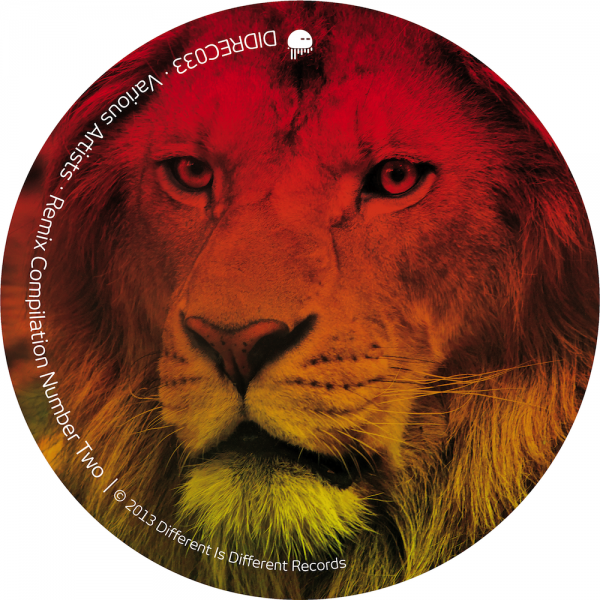 This is our second remix compilation, with new material and some of our latest best selling remixes.
Expect names like Tom Hades, Johannes Heil, Victor Ruiz, Pe & Ban, Daegon, Hertz, Angel Alanis, Abi Bah, Mattias Fridell, Loco & Jam and many more!
Hope you enjoy the massive techno package.
Don't forget to drop me a line if you chart, review, or play any of the tracks.
Preview
Support by
AME / Kristian, Daniela Haverbeck aka Rapunzel, Flight 19, Gareth (bullet dodge recs), Larix, Rolf Mulder, Sis, Adam Jay, Advokkat, Agent Orange NYC, Bushwacka!, DJ Emerson, Franco Bianco, Joel Mull, L.A.W. DJs, Mattias Fridell, Orde Meikle, Seth Troxler, Stanny Franssen, Steel Grooves, Summer (Brendon Collins), Zoë Xenia, Abi Bah, DJ Becka, Drumcomplex, Henry CE, James Hurricane, MAAE, Maxplay, Paula Cazenave, Rikki Sawyer, Rogerio Animal