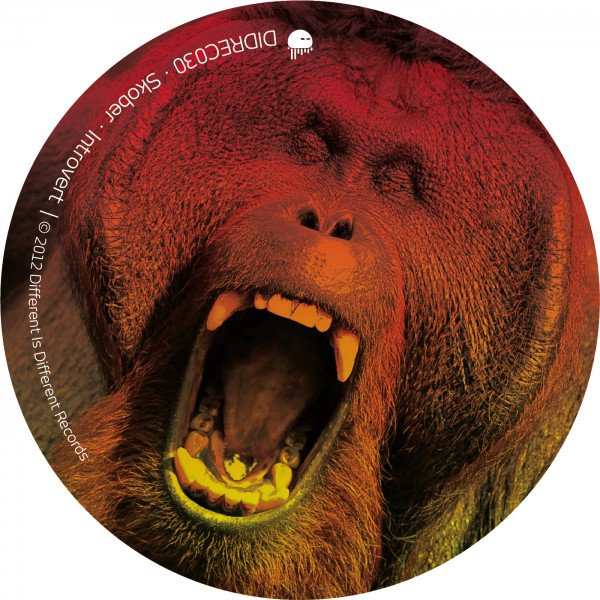 Skober is a new techno talent from Ukraine, with realeases on nowaday's hottest techno labels like Phobiq, CODE and of course Different Is Different.
In honor to the track title we present you only his newest single 'Introvert', giving total focus on the producer's master piece.
Support By
Adam Jay, Dr. Hoffmann, Franco Bianco, L.A.W. DJs, Lars Klein, Loco & Jam, Mattias Fridell, Orde Meikle, Paco Osuna, Stanny Franssen, Steel Grooves, Summer (Brendon Collins), Zoë Xenia, Abi Bah, Clash , Dean Amo, Dj Shiva, Dorota Napolska #MissDifferent, Drumcomplex, James Hurricane, MAAE, Mari Verzaro, Microvibez, Rogerio Animal.