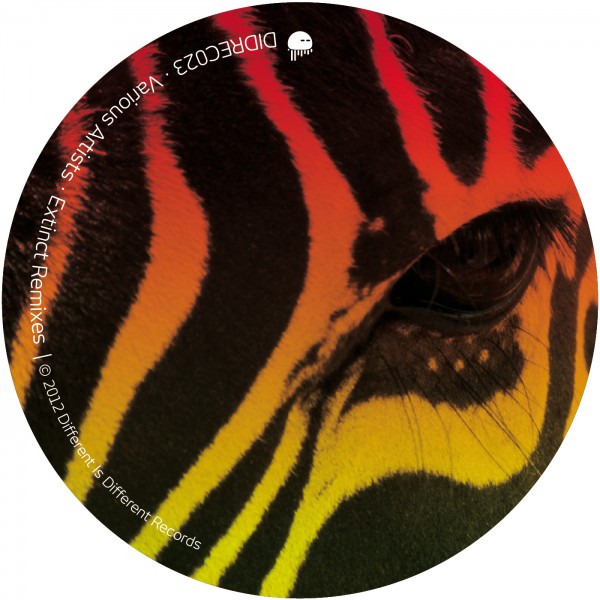 A collection of four techno tracks for the rhythm hungry underground dance floors.
Kid Mistik opens the record with a deep, bass-driven and ghostly techno twist to 'Mad Monkey' from Re Dupre, a previously unedited prime remix coming straight from Iceland.
Dualtec goes for the ground shaking bass on Pe & Ban's 'I Like It', one of our gems from the vault, used by DJ Murphy on his recent mix for Different Is Different Records.
Mattias Fridell's signature dirty beats and synths plus extreme manipulation of the original samples, yielded another equally insane unreleased version of 'Mad Monkey'.
And to close the release, Mike Wall brings a very minimalistic version of Folker Zwart's debut as a producer, Perron Nul.
Support by
Flight 19, Gareth (bullet dodge recs), Rolf Mulder, Kobbe, Matt Minimal, Adam Jay, Daniel Sanchez, DJ Emerson, Dosem, Franco Bianco, L.A.W. DJs, Maetrik / Maceo Plex, Mattias Fridell, Orde Meikle, Patrick Bateman, Roel Salemink, Subfractal, Summer (Brendon Collins), Tom Hades, Zoë Xenia, Dj Shiva, Drumcomplex, Greencross, James Hurricane, Mari Verzaro, Paula Cazenave, Rich Jones, Shane Kinsella