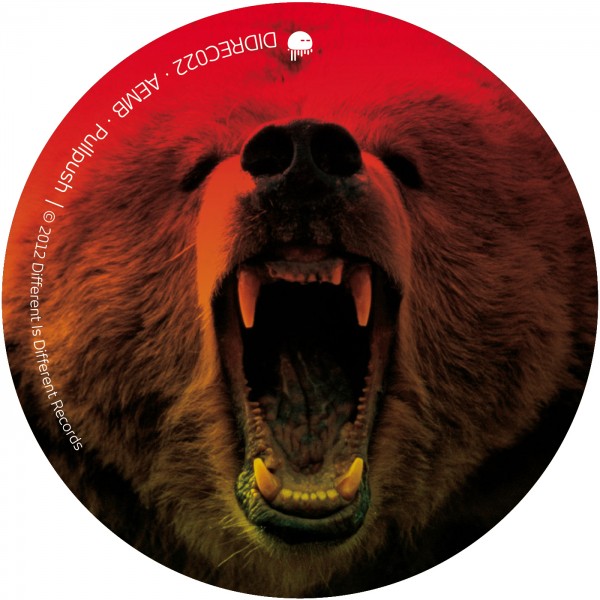 Marcus Björklund & Adam Edelmann aka AEMB, are the new kids on the techno playground, coming from Västerås & Stockholm, Sweden.
Delivering a driving big room techno cut, perfect for peak time madness; Pullpush brings back memories of Speedy J's 'Krekc' every time you play it.
For the remix duty, Scouts In Bondage manifested from their undisclosed underground studio hidden somewhere in Sweden, with a less energetic, but funkier and more dirty reinterpretation of Pullpush, which is the perfect B-side for this single.
Support by
Alexandre Cruz, Andrew Carruthers (Trust The Machine), Ban (Pe & Ban), Daniela Haverbeck aka Rapunzel, Duzzy Das, Gareth (bullet dodge recs), Larix, Rolf Mulder, Sean-Michel Yoder, Balthazar, Kobbe, Matt Minimal, Advokkat, Agent Orange NYC, Dr. Hoffmann, Franco Bianco, George Lanham, Hermanez, L.A.W. DJs, Loco & Jam, Logotech, Mark EG, Mattias Fridell, Nihad Tule, Paco Osuna, Roel Salemink, Summer (Brendon Collins), Zoë Xenia, Dean Amo, Dj Murphy, Dj Shiva, Drumcomplex, Greencross, James Hurricane, Mari Verzaro, Ota, Paula Cazenave