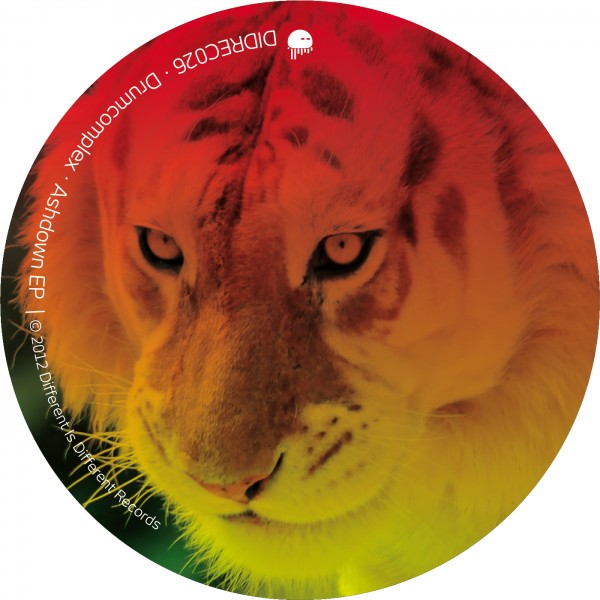 After a successful series of releases in well respected labels of the techno spectrum, Drumcomplex returns to his home label with two originals filled with booty shaking rhythms for the peak time dance floors.
Ashdown has a melodic edge with catchy percussion, while Tak is a fat techno monster.
As guest remixer the dutch producer Microvibez, makes his debut on the label with a pulsating, but not less driving version of Tak.
Support By
Daniela Haverbeck aka Rapunzel, Duzzy Das, Flight 19, Balthazar, Advokkat, Dylan Drazen, Henry Cullen aka DAVE The Drummer, Lars Klein, Loco & Jam, Mattias Fridell, Orde Meikle, Paco Osuna, Stanny Franssen, Summer (Brendon Collins), Alixir, Drumcomplex, Greencross, James Hurricane, MAAE, Mari Verzaro