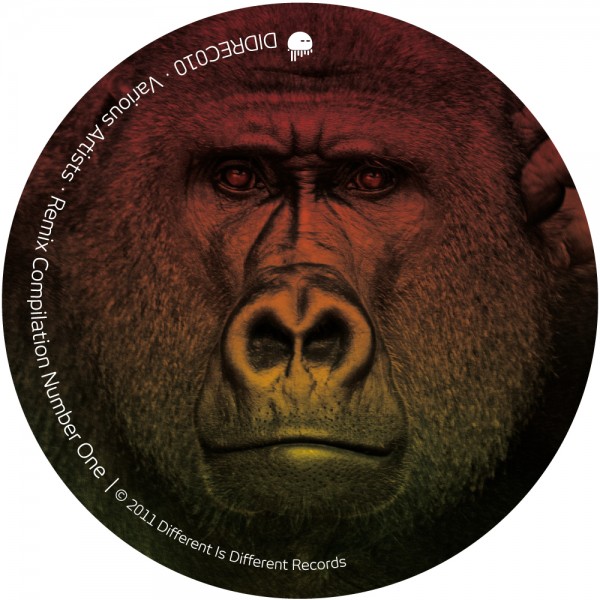 For our tenth release we put together a compilation of remixes, featuring reworks by Hertz, Adam Jay, Rich Jones, Dave The Drummer, Pe & Ban, Gustavo Peluzo, DJ Danko, Jeff Rushin, Mattias Fridell (Scouts In Bondage), Alexander Fog & Alberto Drago… 10 weapons from 10 producers directly into your digital record bag.
There's no waste on this release, the Silverback Gorilla on the cover art says so.
Support by
Loco Dice, Someone Else, Alan Fitzpatrick, Hermanez, Franco Bianco, Veztax, Subfractal, Mattias Fridell, Anderson Noise, Kobbe.
Selected feedback
Loco Dice:
Thanks ! ;))
Been playin the track many times Nice one !
Zoë Xenia:
Some nice bits here! I like Weight Of The Hammer (Rich Jones Remix), In The Groove (Adam Jay Remix), Bad Touch (Gustavo Peluzo Remix)
Dr. Hoffmann:
Bunch of huge remixes… impossible to select the fav one…thanls
Daniel Sanchez:
GREAT PACKAGE, ADAM JAY, JEFF RUSHIN AND HERTZ REMIXES ARE GREAT FOR ME
Franco Bianco:
Huge compilation!!! Thanks! 🙂
DJ Veztax:
Nice EP.. will use/abuse some tunes in my mixes..thank you
Alan Fitzpatrick:
love the rich jones mix!
Subfractal:
dave's remix is the one! cool release!
Someone Else:
adam jay remix is nice
Mattias Fridell:
Much cool remixes as expected! Rich Jones rmx of Adam's tune is ace
Anderson Noise:
FULL SUPPORT!