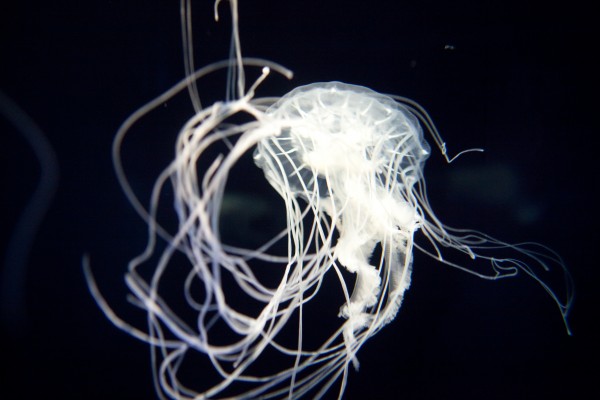 Only today and because of the Black Friday we are giving you 80% OFF the price of all tracks on our Bandcamp Page.

Add your tracks to your shopping cart on Bandcamp, and on the checkout enter 'pitchblack' as the discount code name. You will instantly get a 80% discount on all items on your cart. Aren't we the coolest techno record label out there?
Hurry up and download as much as you can, because offer expires today at 11:59pm UTC.